We want...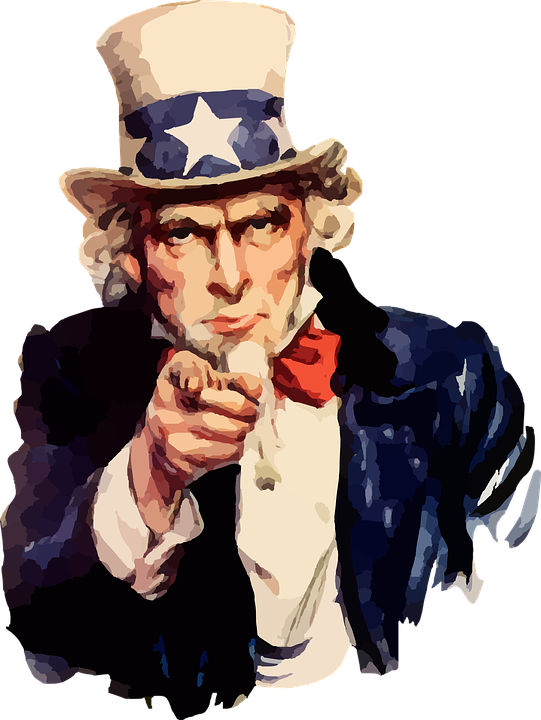 YOU! :)


as...


PHP Developer
As you can see on our homepage we're running range of cool products & services.
We'd like to further expand our product portfolio, and are looking for highly skilled & efficient developers.
Most of our products are coded in PHP - esp. Laravel and WordPress - and vue.js.
Tasks may include:
Implementation of various modules for our SaaS services
API integrations (and creations of our own APIs)
Further development of our WordPress plugins (not mandatory - you don't have to work on WordPress if you prefer other PHP tasks)
Many other tasks (depending on your expertise)
Requirements:
Strong skills & high efficiency in PHP development
High responsiveness
Honest / easy to work with (you'll get the same in return!)
Fair charging rates
Long-term availability (it only makes sense for us to invest in you if we know you'll stick around for a long time)
Your benefits:
Work directly with the founders
You'll learn A LOT (about development - we have a strong team - but also about internet businesses in general)
You can work from home
Flexible working hours
Flexible amount of work (if you're not available full-time it's no issue; the job can start out as part-time)
Grow with the projects; if they go really big (and they will) then you'll benefit from it hugely as well (also financially)
It's a great opportunity, trust us.
Please apply by sending an email to join (at) inisev (dot) com by stating how you meet the criteria above.
Looking forward to your application! :)
THANK YOU!
Also note: If you know any good coders and refer them to us, and we end up hiring them, you'll get financial rewards. Contact us for details.