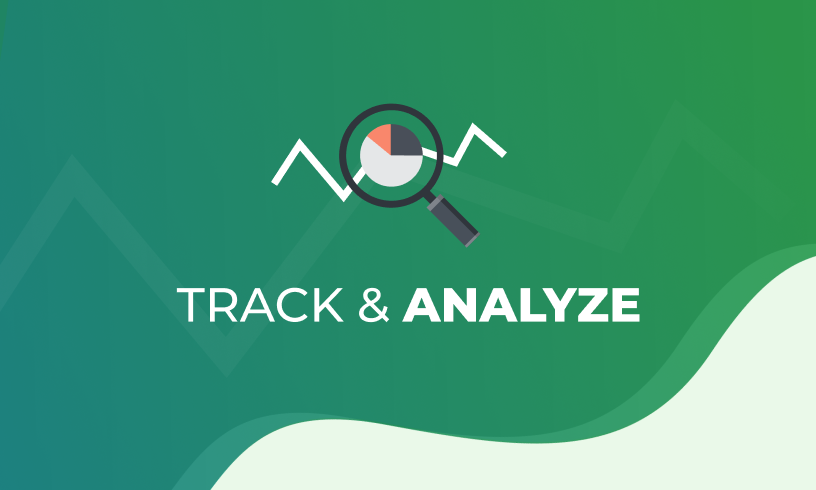 Track & Analyze app is live
January 13, 2022
We're very happy to announce that the Track & Analyze app is finally live!
The purpose of the app is to make your life better: it allows you to track your activities in a hassle-free way, and then find patterns (which otherwise you would have never identified), enabling you to get new insights, adjust your habits, and improve your life.
It is related to the quantified self movement which was popular a few years ago, but with some enhancements. Read more about this on T&A's About page.
In addition to that, you can track anything else as well – your expenses, productivity levels, if you took your pills etc. The app is unique with respect to how detailed you can define what to track, and how – making tracking very quick.
Explore it more on the Track & Analyze website, or go straight to the install: the app is available both for Android (in the Google Playstore) as well as for iOS (in the App Store).
We'd love to know what you think about it. If you check it out in detail, and fill this questionnaire, you'll get the premium version of the app for free, for life – that's insanity! Take advantage of this offer as long as it lasts.