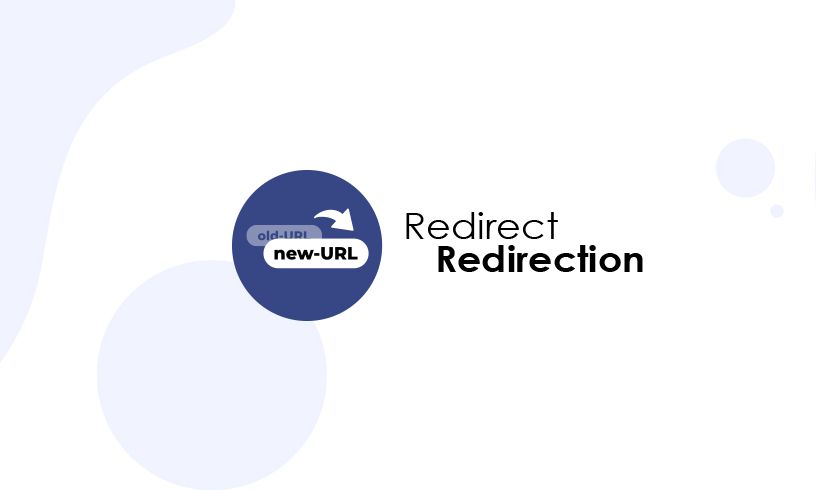 New Redirect plugin for WordPress
July 14, 2021
We're happy to announce the launch of a new WordPress plugin – which is 100% free!
It allows you to easily apply redirects from old URLs to new URLs. You can learn more about it & download it from the WordPress plugin directory.
As always, if you face any issues with the plugin, we're happy to fix them for you. Just open a new support thread.
And if you like it, we'd be more than happy if you could leave us a nice review. Thank you! 🙂